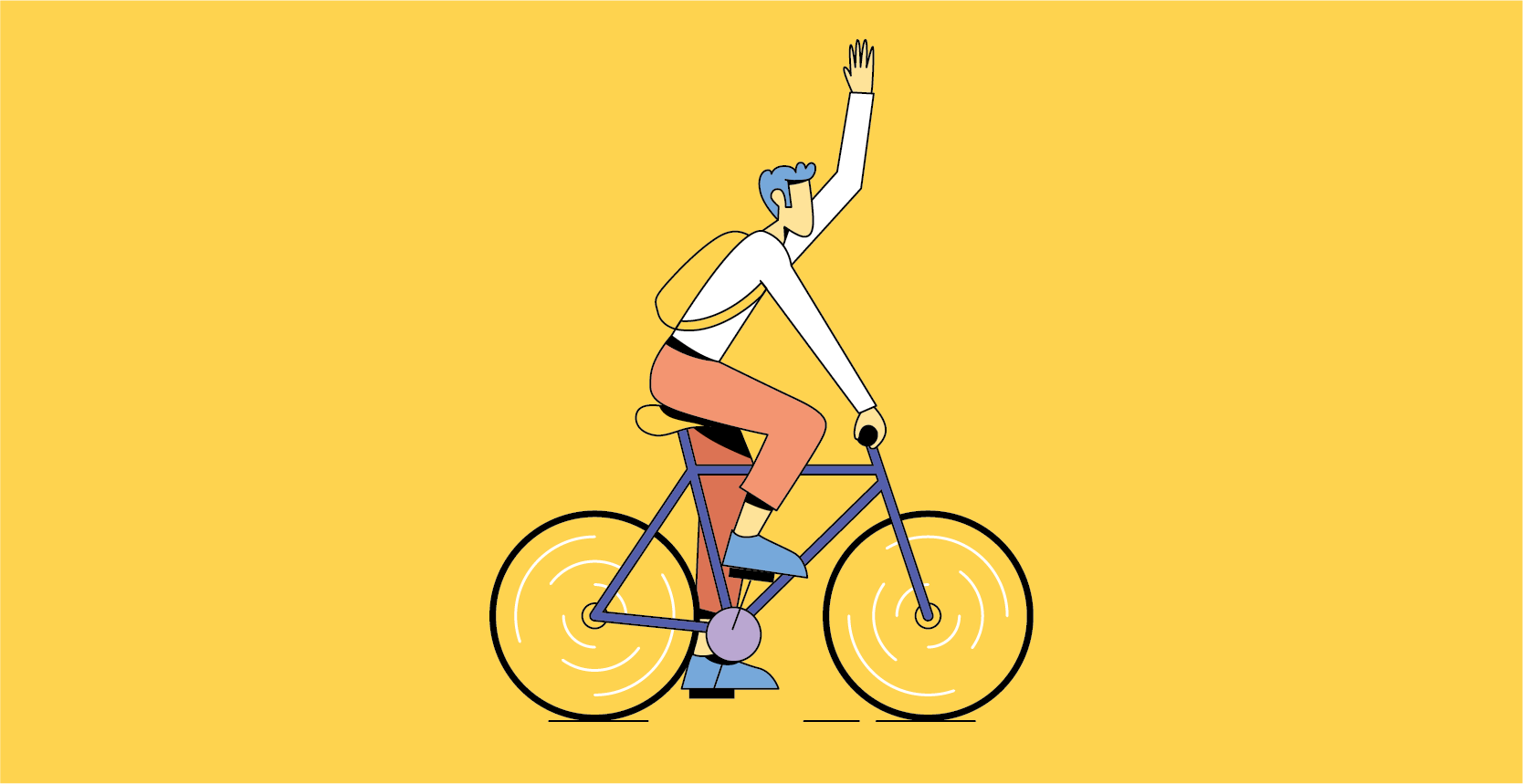 I'm Alex, a self-taught freelance illustrator & graphic designer from Bucharest, Romania. 
Most of the times my illustrations are cheerful, colorful and naive. Through them I try to bring good vibes and even a splash of joy, if possible.
My work mostly consists of commercial illustrations, editorial illustration, poster design, packaging, branding and personal work for my own prints & merchandise.
I'm also interested in webdesign projects, which I like to design and code from scratch in order to achieve the exact look I'm aiming for.
If you're interested in working together, send me an email at: alex@baldenbold.com